Sponsor A Child
Wanna shop early and help a child in need? We thought you might!
Boutique for a Week is excited to be partnering with our community to get kids in need ready for school! It's really easy!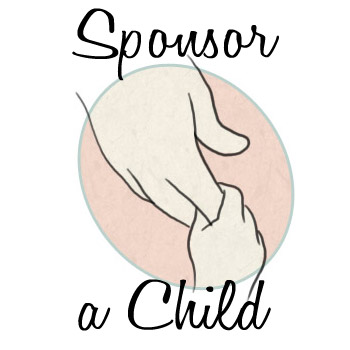 In fact, it's as easy as 1, 2, 3!
Fill out this form.

Purchase the required items. Example – 2 or 3 outfits, 1 pair of shoes, 1 book & 1 toy for the age range of your child.

Shop early!!
For purchasing the few items listed, you will receive a presale shopping pass for 6p on Monday, August 27th.
At the time of checkout, you will simply indicate to the cashier which items you're purchasing for "Sponsor a Child" and that's it! Boutique for a Week will take care of the rest!
You shop early, and a child receives like-new items to kick off the school year!