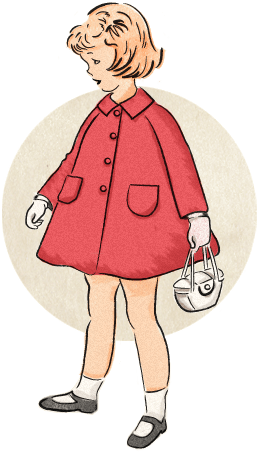 Fundraising
You can use Boutique For A Week as a fundraiser for your church, school, club, or organization!
All you have to do is to pick one person to register as a Consignor on behalf of your group.
Then collect accepted items as donations for your fundraiser.
Prepare and tag your items.
Bring your items to drop off.
Pick up unsold items or donate them to charity.
Receive your check!!!
© 2023 Boutique for a Week