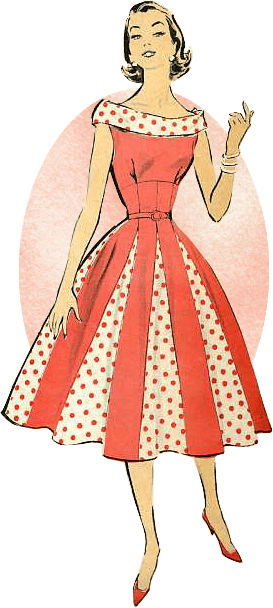 Register
Registration is done on a first come first serve basis. We charge a $10 Restocking Consignor registration fee (payable through Paypal during the registration process). This fee is non-refundable.
Returning Consignor Registration
New and Expecting Moms Registration
The deadline for item entry is 11:59 p.m. on the Saturday before Sale Week.
You can still print your tags after the tagging deadline, but you may not enter additional items.