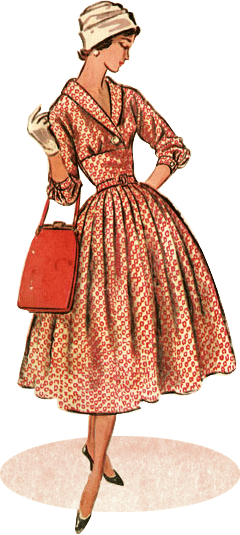 Shoppers 101
All Sales Final! No returns or exchanges! We accept Cash or Credit Card. Shoppers using cash can check out in our express lane. Credit cards require a $15 minimum purchase. We do not accept American Express.
Everyone is invited to shop at Boutique For A Week. Tell your friends, neighbors, co-workers, relatives, and anyone that shops for kids!
Remember that Volunteers and Consignors shop before we open to the public! New/Expecting/Adopting or Foster Moms can shop early too!
Visit Consignors, White Tag Consignors, Volunteers, and New/Expecting Moms for more details.
The public sale hours for our Spring 2022 Sale are:
Wednesday, April 6th, 4:00 p.m. - 10:00 p.m.
Thursday, April 7th, 11:00 a.m. - 8:00 p.m., 50% off* shopping open to Volunteers and Consignors starting at 5:00 p.m.
Friday, April 8th, 10:00 a.m. - 5:00 p.m., 50% off* sale open to the public all day *50% off applies only to items specified by the Consignor.