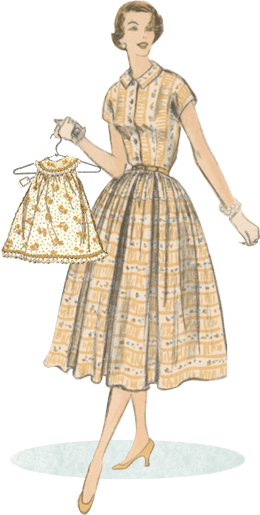 Items We Cannot Accept
Clothing manufactured more than 4 years ago. Check the inside tag! Most manufacturers print a copyright date on clothing tags.
Adult ladies clothing
Baby equipment manufactured more than 4 years ago. Check sticker if unsure.
Car seats which fail to meet all criteria listed on the Items Accepted page.
Cribs manufactured before July 2011. Recent cribs are accepted.
Recalled items
Screen print tees (GAP, Old Navy, TCP, etc. are acceptable, but no advertising tees such as YMCA tees or those from your last vacation spot!)
Housewares (unless for children)
Weathered/rusty bicycles
Items with stains, broken snaps or zippers, missing parts, etc.
VHS tapes
Adult videos
Shoes that are not like new- if the shoes have scuffs, they are not like new.
Undergarments that are not like new.
PLEASE be respectful of others and do not bring unacceptable items to consign. We strive to make this a wonderful selling and shopping experience for ALL!
© 2023 Boutique for a Week