Blog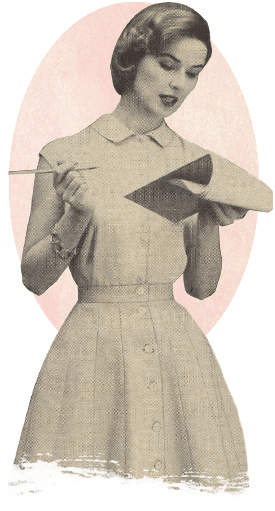 Get rewarded for reading this summer from Barnes and Noble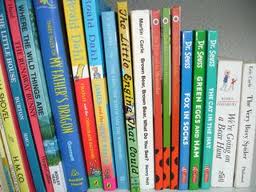 Barnes and Noble has a neat summer reading incentive. Your child will read 8 books and fill out a printable reading journal once the reading is complete.
Then head on down to your local Barnes and Noble where your child will be able to pick out a free book, there are a few books to choose from.
Even if they don't have books that your child may like, keep in mind books make great gifts.
© 2023 Boutique for a Week