Get your 'Volunteer' on!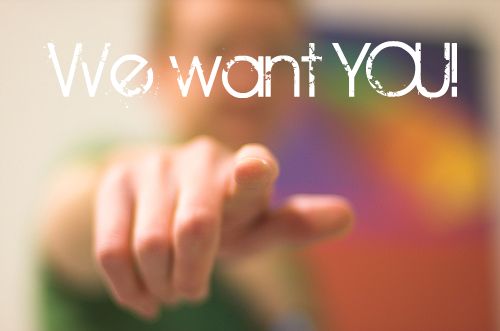 Alright, ladies. So, I am super excited about the upcoming Boutique for a Week consignment sale (August 30th – September 1st). What mom wouldn't be excited about shopping?? Or making money?? And on top of this, you can volunteer in exchange for rewards like Kid Kash (to spend at the sale), shopping early and getting the BEST items before the sale opens to the public! There are actually quite a few different ways to volunteer. Since my situation has changed several times over the last couple of years, I've taken advantage of several of them already! 
Last fall I was seven months pregnant and on bed rest, so a dear friend volunteered her time for me. In the past, I've actually donated my volunteer time to other moms. If you can snag some of those friends, good for you! Volunteering was really so much fun. Even though I didn't have any kiddos yet, I loved sorting all the baby clothes, hanging them on the racks, and seeing all the items at check-out that people purchased. For a very few hours of my time, I was able to help the Sale accomplish so much and in turn I got to shop early (or donate my pass to a friend).
This past sale, I was super short on time so I sent my dear husband to volunteer for me. Ladies, they are in GREAT need of hubby-help! Husbands (or your guy friends) will be needed to help set up and tear down, help unload vehicles of arriving treasures, and do general "grunt work." 
For THIS sale, I'm actually blogging and using Facebook to help advertise the sale - something I already do anyways! And in exchange I get to shop early??? You better believe I signed up for this!
Next sale, I just might try the "bring them a meal" volunteer option. I cook for my family already – I'll just make double and take some to the staff! 
Check out the incredible list of opportunities here. This page also shows what slots are still available…you don't really want to miss out on this, do you?! I didn't think so - hurry! 
Happy volunteering! …and happier shopping!
~Jennifer