Blog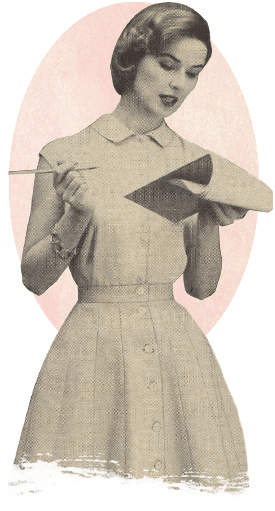 Boutique Bargain of the Week
Every sale we see such great deals pass though the checkout line. "Boutique Bargains" allows us to share those great deals with you.
This week we're featuring a find by a first-time mom who purchased a Baby Bullet last sale. Read on for her testimonial.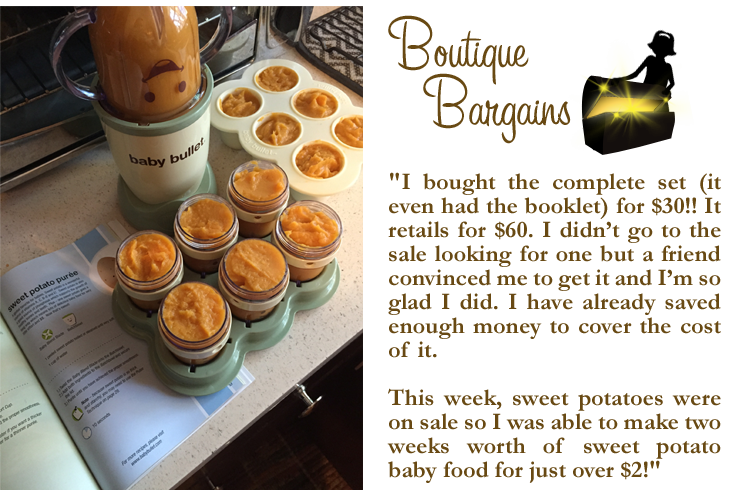 Half price on a like new item? Can't beat deals like that! And if hearing this makes you want your own Baby Bullet, we already know of one tagged and ready for sale this spring!
We would love to hear about some of YOUR favorite past purchases. Please consider sharing your own best find. Email us a photo with details and you might just see it on the blog!
© 2023 Boutique for a Week