Blog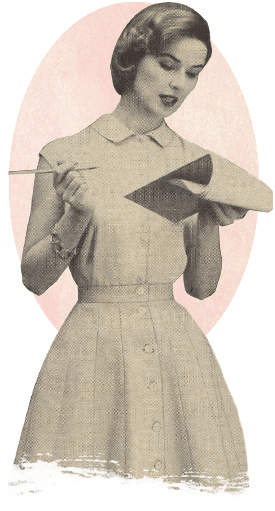 Our Spring 2015 Sale Is Complete!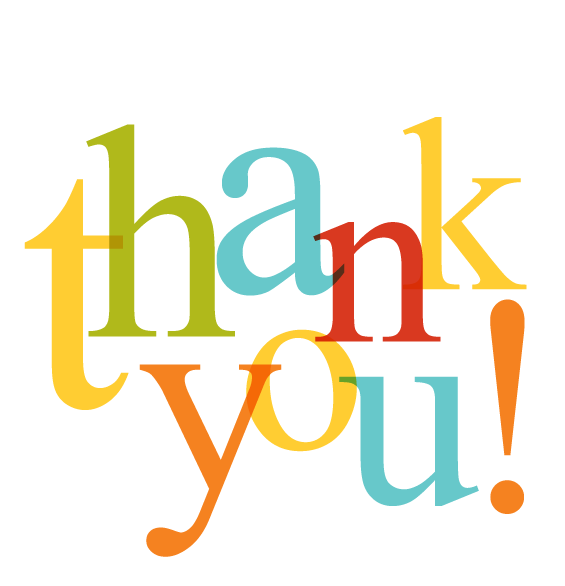 We want to extend our thanks to all of our Volunteers, Consignors, and Shoppers! Each sale we amazed again at how everything comes together to bless all involved.
We love to hear about your the bargains you found and the experience you had. Feel free to email us with that or any questions you might have!
Our Fall 2015 Sale dates will be announced soon. Stay tuned!
© 2023 Boutique for a Week