Blog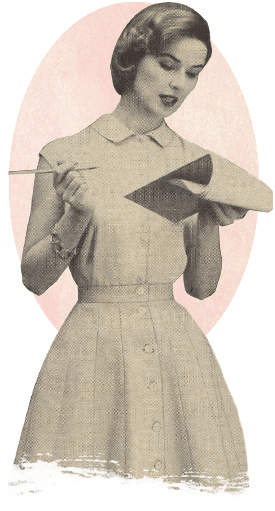 Did You Hear About Our Fall Sale Dates?
We are so excited to share our Fall 2015 sale dates with you!
The public sale hours are:
Wednesday, September 16th, 2:00 p.m. - 10:00 p.m.
Thursday, September 17th, 10:00 a.m. - 8:00 p.m., 50% off* shopping open to Volunteers and Consignors at 5:00 p.m.
Friday, September 18th, 10:00 a.m. - 5:00 p.m., 50% off* sale open to the public all day
Consignors and Volunteers shopping times can be viewed here.
If you are interested in learning how you can shop even earlier, check out our Volunteers page for more information.
*50% off applies only to items specified by the Consignor.
© 2023 Boutique for a Week