Amaya Papaya Visit
Looking for a fun activity for your kiddos? Some Boutique For A Week moms suggest checking out this indoor play lounge.
Some days, it's just too hot for the park. Amaya Papaya Play Lounge to the rescue!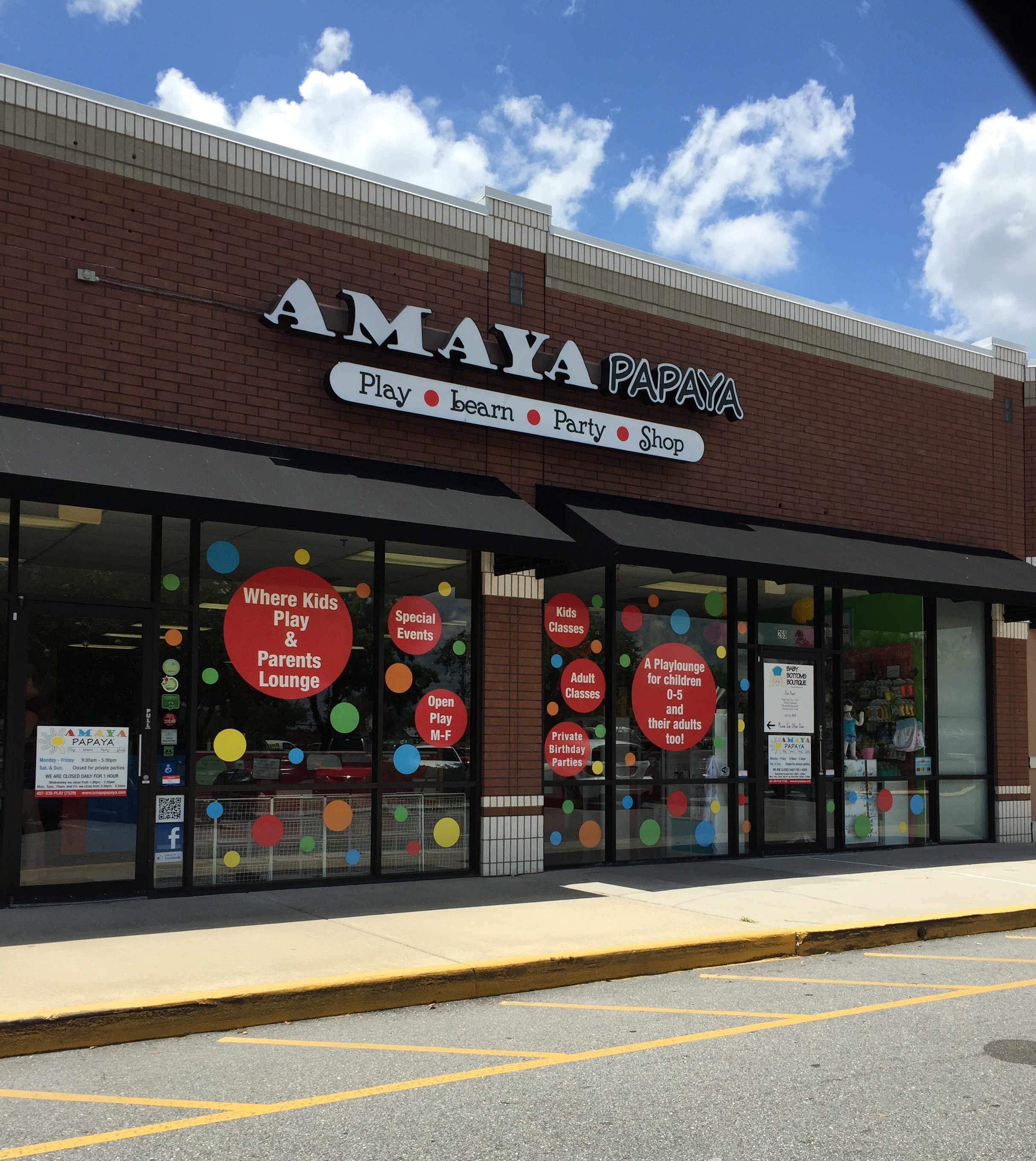 A friend and I recently took our 1 year old boys to Amaya Papaya to get them out of the house for the afternoon. They had a blast running around with other kids and playing with fun new toys while my friend and I enjoyed not being the ones having to pick up their toy trail. Considering the amount of toys and kids, we were really surprised and impressed at how clean they keep the play areas.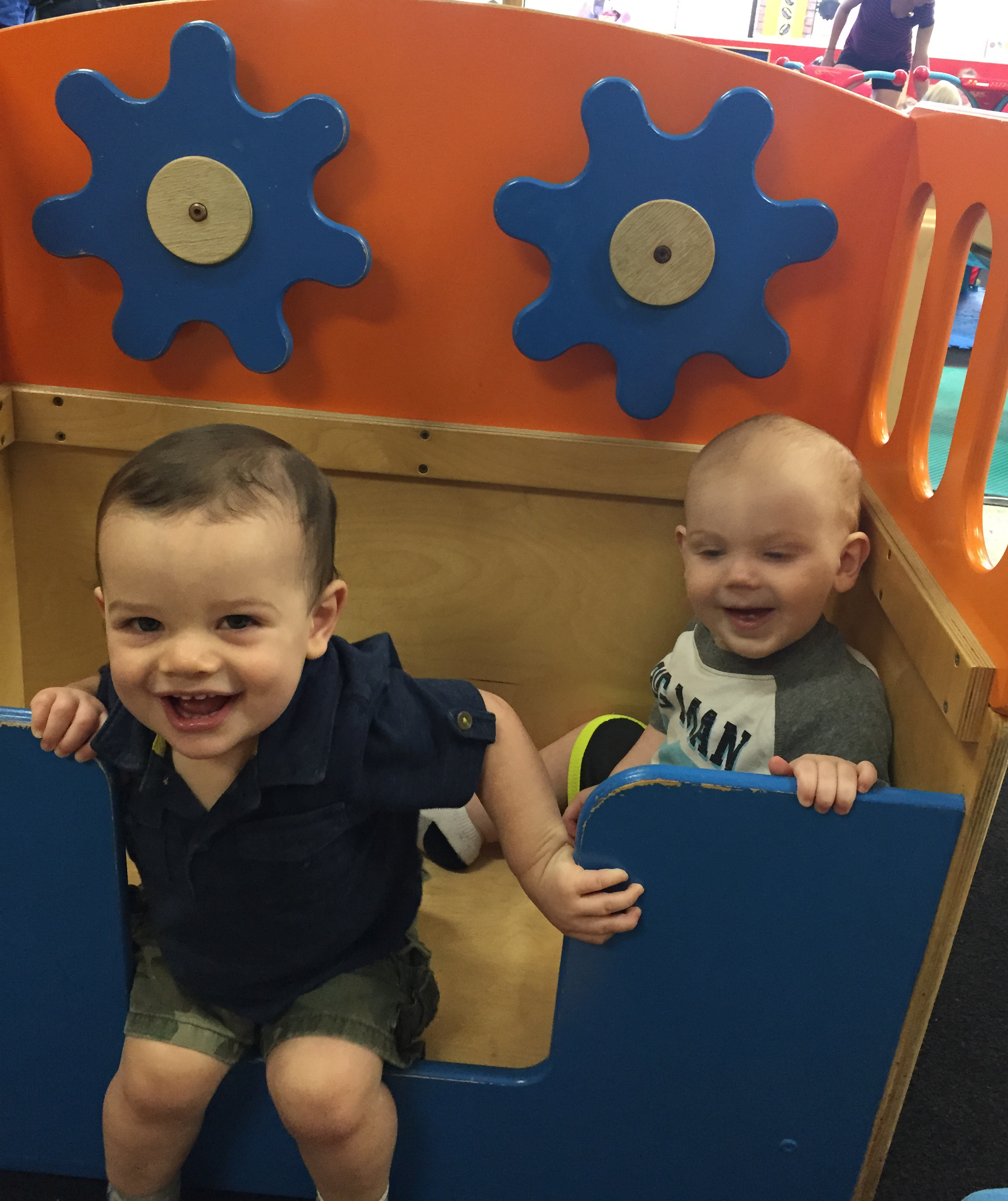 If you're looking for something fun and new to do with your kids, take them to Amaya Papaya! Your kids are bound to have a great time and you're almost guaranteed to get an extra long nap from them when you get home. The indoor play lounge is located in Longwood, and is geared for kids 1-5 years old. Play tip: Socks are required (for you and the kids!) to enter the play lounge.