Blog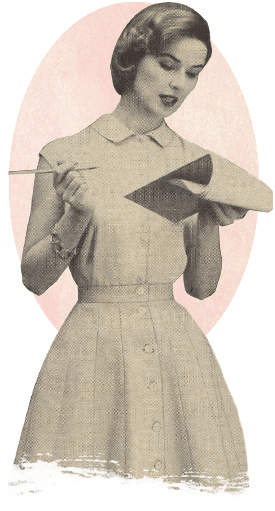 Sale Week Starts Today!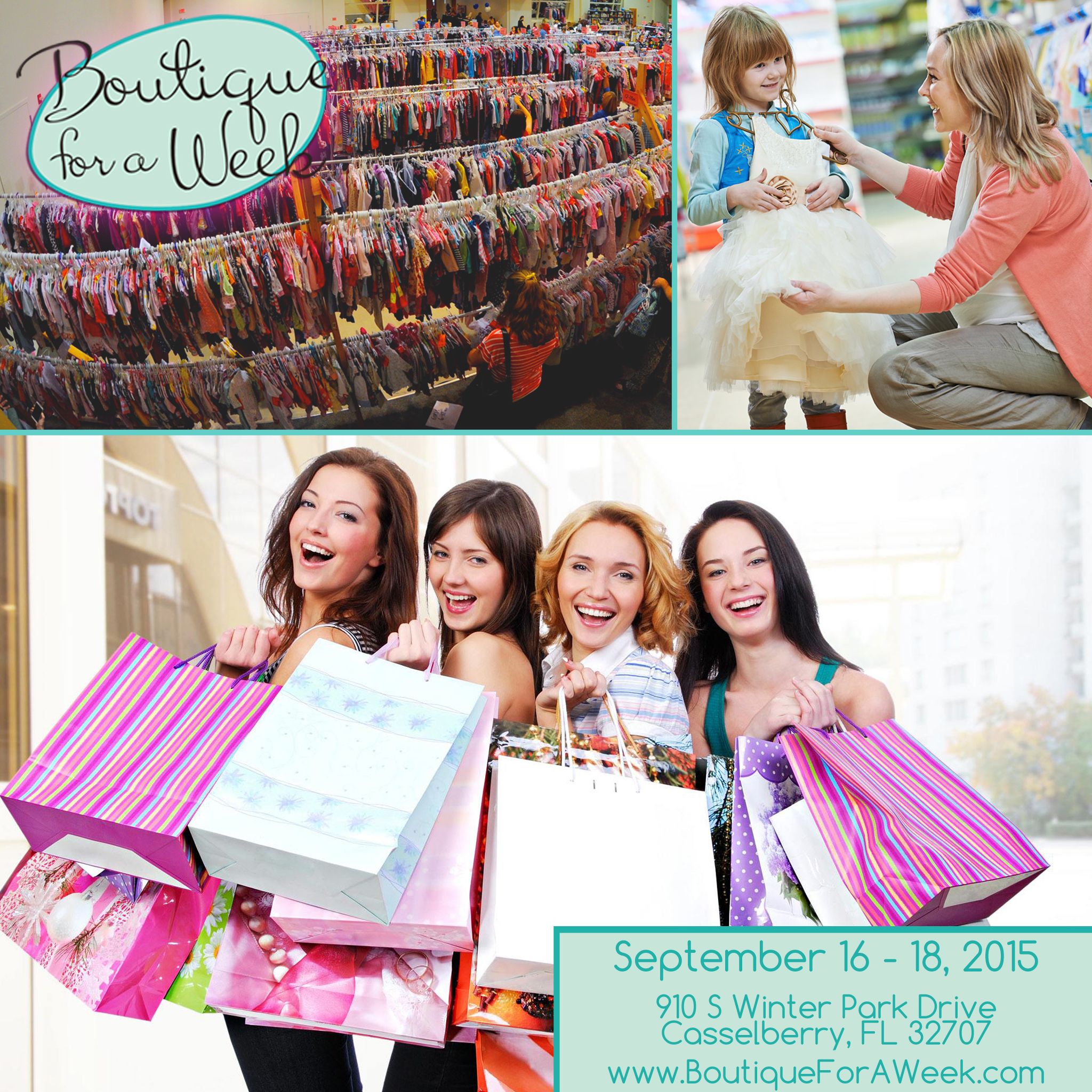 The time has arrived! The sale opens today to our Volunteers; tomorrow to Consignors, then New, Expecting, Adopting, and Foster moms; and Wednesday to the Public.
We have a few reminders to ensure you have the best shopping experience possible:
If you are a first time shopper, our sale is geared for all families: newborn through size 16, both boys and girls, and Junior sizes. Our website can help you learn more about us.
Check our schedule to determine the earliest you can shop!
Cash is our preferred method of payment and also the only form of payment for many of our vendors. We do accept Visa and Mastercard with a $15 minimum charge.
© 2023 Boutique for a Week