Calling All Volunteers
Our Holiday Sale starts next week! If you want to shorten your countdown to shopping, consider volunteering! The biggest perk of being a Volunteer is that you shop FIRST at Boutique For A Week- before the pubic and before Consignors. If you want first dibs on the best selection, you need to volunteer.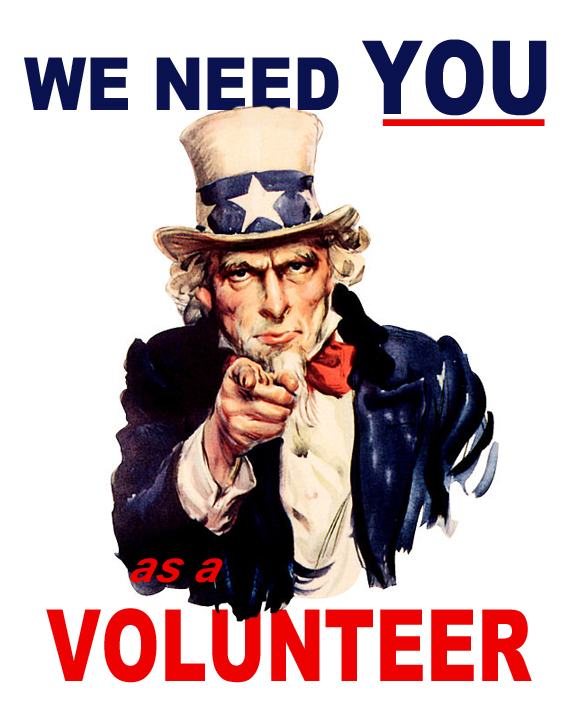 We really appreciate the time our Volunteers offer. Our sale cannot run without them! If you haven't volunteered before, expect to help in customer service ways (like passing out shopping baskets) and to do light physical activity (like re-organizing toys or clothing racks).
If you have any questions about volunteering, don't hesitate to ask us or review the extensive information on our website (start here).
Due to the abbreviated sale schedule, we have less Volunteer opportunities available. Sign up soon to make sure you get a slot!