Blog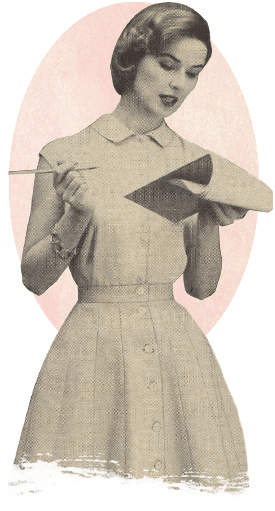 Our Holiday Sale Ends Today!
We hope you will join us for the last shopping hours of our sale today! We're open from 9:00 a.m. until 1:00 p.m.
Many of our items are discounted today at 50% off. Items NOT designated for the sale will say "No Discount" on the tag. Anything else is half off. Look at the examples below for further clarification:
Come out for some last-minute, great deals!
© 2023 Boutique for a Week