Registration is open for our Spring Sale!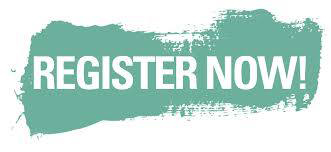 Have you heard? Consignor registration is open for our Spring 2016 Sale. Register soon before all our slots fill up!
You can also register as a Volunteer, schedule your Volunteer shift or Drop Off appointment, and (if applicable) sign up as an Expecting/New/Adopting/Foster Mom to shop early!
We look forward to seeing our returning Consignors and welcoming first time Consignors to the sale. If you are considering consigning for the first time, read this perspective to encourage you to give it a try! Click here for more detailed information about consigning at Boutique For A Week.
Consignors, this blog is full of articles to help you better prepare for the sale and succeed in selling your gently used children's items. Below are a few posts to get you started. Don't forget to check back for more helpful tips and articles every week!