Blog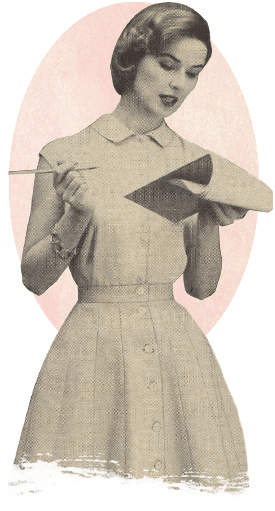 Welcome New, Expecting, Adopting, and Foster Moms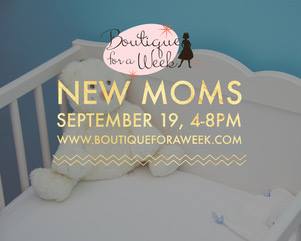 Today is our busiest shopping day and one of our favorite times. We love the opportunity to provide so many essential baby items to new, expecting, adopting, and foster moms. You'll get the best selection on port-a cribs, strollers, exersaucers, car seats, and anything else you need for your little one!
Your special Pre-Sale shopping time is today from 4:00 p.m. - 8:00 p.m. If you have pre-registered please be sure to bring your shopping pass with you (you received it in an email confirmation). This pass is your access into the Pre-Sale. If you do not have your shopping pass, you will be able to re-register at the door.
Hope to see you today!
© 2023 Boutique for a Week