Blogs - page 22


Mom to Mom is a feature where moms weigh in on a variety of topics: from their personal experiences consigning and shopping at Boutique For A Week to their favorite kids toys to great play date locations. Today, Janelle shares about her experience volunteering at our sale.
The success of our previous Mom's Night Out events inspires us to keep bringing it back! We love spending Wednesday's extended shopping hours with you.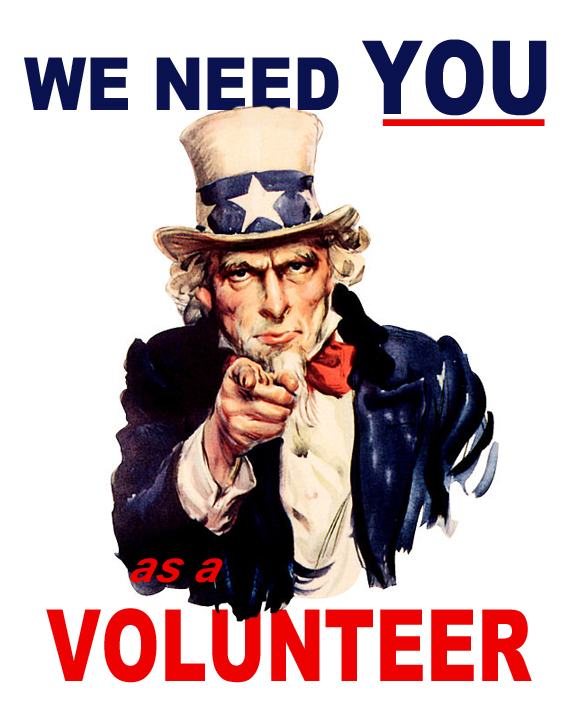 Looking for a fun activity for your kiddos? Some Boutique For A Week moms suggest checking out this indoor play lounge.
Today on the blog we welcome back Amy from Gabriel's Good Tidings to share tips on how to get your items sold.
Thanks to all the Consignors who have already registered for our Spring 2015 Sale! Our regular Consignor slots are now full. Restocking Consignor registration opens today.