Blogs - page 24
We love to hear from our Consignors, Shoppers and Volunteers about their experiences at Boutique For A Week. This week we're featuring a mom who loves volunteering: meet Ashly!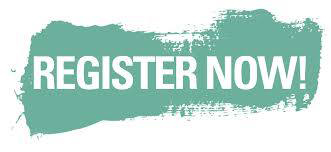 Today on the blog, Amy from Gabriel's Good Tidings shares 10 reasons she's consigning at Boutique For A Week this fall.
Mom to Mom is a feature where moms weigh in on a variety of topics: from their personal experiences consigning and shopping at Boutique For A Week to their favorite kids toys to great play date locations. Today, a mom of four and frequent Boutique For A Week Consignor shares her thoughts specifically for first-time Consignors.
Did you ever wonder about how Boutique For A Week started?
We are so excited to share our Fall 2015 sale dates with you!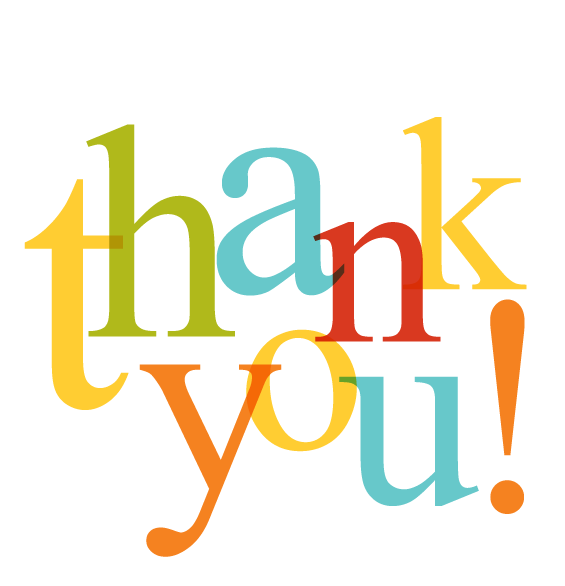 Right now you can join us for the last hours of our sale. We're open until 5:00 p.m. tonight!
The sale ends tonight. Your (hopefully few) unsold items will be sorted and ready for pick up tomorrow from 11:30 a.m. until 2:00 p.m. Any items not picked up by 2:00 p.m. will be donated. We cannot offer exceptions; however, you can have a friend pick up your unsold merchandise as long as you email us your Consignor number and the name of the person collecting your items.
We are so excited to open our sale to the Public! The shelves and racks are restocked and ready for EVERYONE to come out and shop. And don't forget tonight we'll be holding our special event: Mom's Night Out.