Blogs - page 20
When shopping opens tomorrow, the most pressing question (other than "How many amazing deals will I find?") is "When can I shop?". All the details are below!
Drop Off starts today at 4:00 p.m. Please keep your Drop Off appointment to ensure the day runs smoothly!
Tomorrow, we will welcome the first of our 2015 Holiday Sale Volunteers. We appreciate you giving us your time. Our sale's success depends so much on you!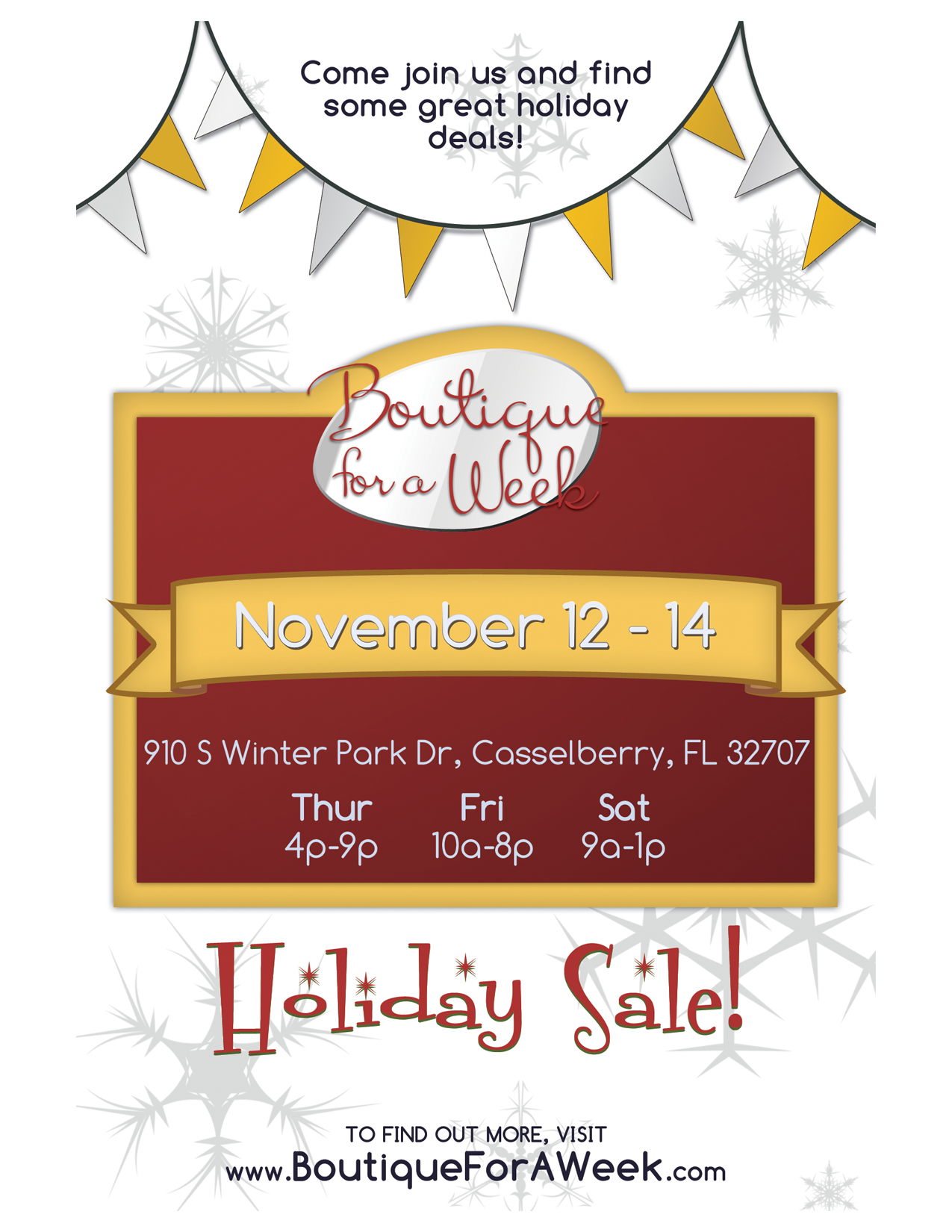 Our Holiday Sale starts next week! If you want to shorten your countdown to shopping, consider volunteering! The biggest perk of being a Volunteer is that you shop FIRST at Boutique For A Week- before the pubic and before Consignors. If you want first dibs on the best selection, you need to volunteer.
Our first Holiday Sale is approaching quickly! This event is a smaller, shorter, and more specific sale.
With our (first ever!) holiday sale fast approaching, we want to encourage you to sign up as a Consignor. You may be wondering if you should bother with the time and effort consigning requires. These are just some of the reasons we think you definitely should: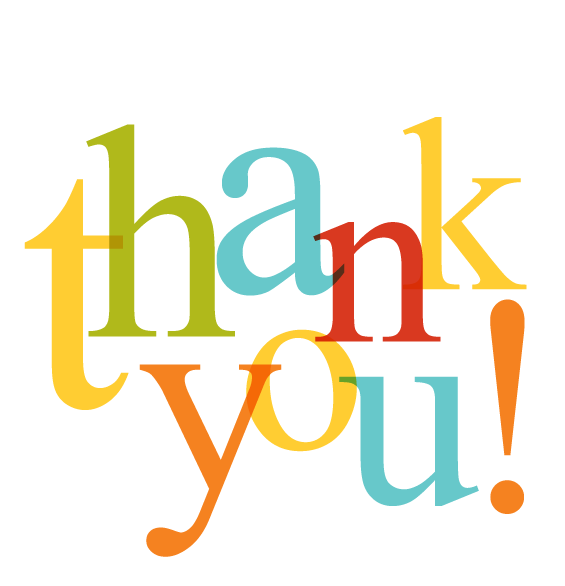 Right now you can join us for the last shopping hours of our sale. We're open until 5:00 p.m. tonight!
The sale ends tonight. Your (hopefully few) unsold items will be sorted and ready for pick up tomorrow from 11:00 a.m. until 1:00 p.m. Any items not picked up by 1:00 p.m. will be donated. We cannot offer exceptions; however, you can have a friend pick up your unsold merchandise as long as you email us your Consignor number and the name of the person collecting your items.